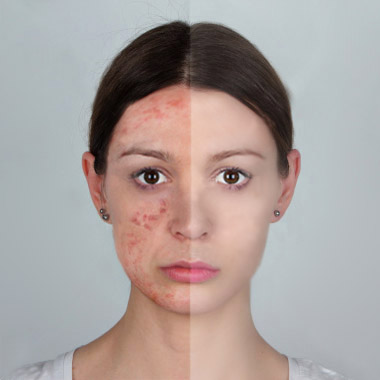 Clinical Dermatology
We evaluate and treat all diseases of the skin. This includes (but is not limited to) acne, psoriasis, eczema, rashes of any type and skin infection. We utilize all of the standard and progressive acne treatments including Accutane (Isotretinoin). Likewise, we treat psoriasis with all of the primary options, but we are also skilled in the use of systemic agents (when necessary) such as Humira, Enbrel, Stelara and Methotrexate. Any dermatitis, both acute and chronic, can be handled effectively by our providers.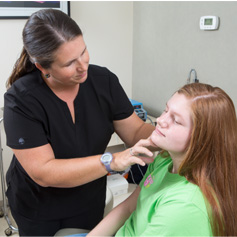 Surgical Dermatology
We provide the latest in "cutting edge" skin surgery. This includes the removal of skin cancers, atypical moles, cysts and other growths that require more precise surgery with suturing and return of optimal cosmetic and functional outcome for our patients.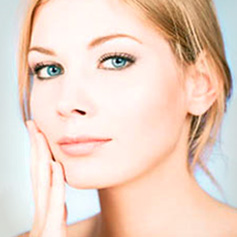 Moles, Cysts and Other Skin Growths
We are experts in assessing all types of skin growths. If indicated or if the patient desires, we can remove any of these lesions under local anesthetic here in the office. Some patients simply need reassurance that the growth they have is "OK" in terms of safety. Other patients have symptoms associated with these types of growths or want them removed. There is a wide spectrum of significance associated with moles (meaning that some are more worrisome or important than others). We can determine whether or not your moles/growths are serious and take care of them accordingly.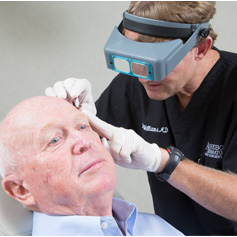 MOHS Surgery
Dr. Williams has been performing MOHS surgery for more than 10 years and is a Fellow of the American Academy for MOHS Surgery. MOHS surgery is indicated for more complex skin cancers, based on location/size/type of the tumor. Dr. Williams is also trained and equipped to repair complicated defects that may be left following skin cancer surgery on any part of the body.