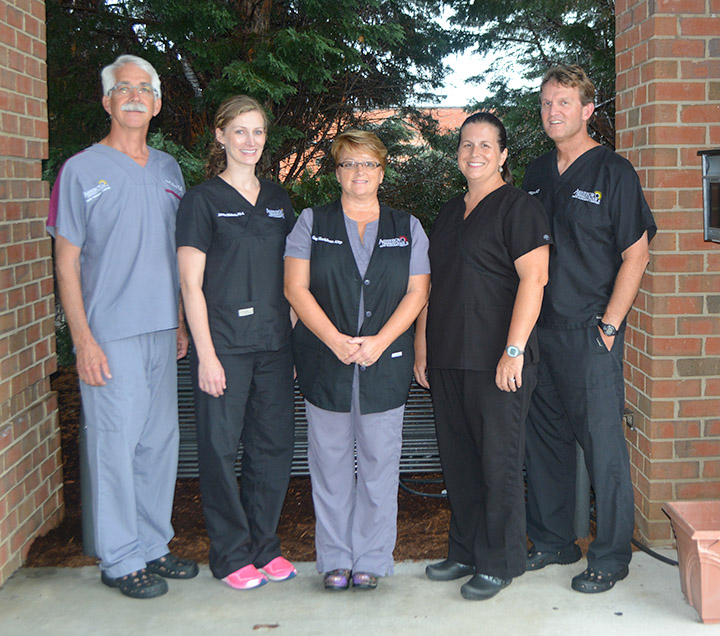 Though Asheboro Dermatology & Skin Surgery Center has grown since we began in 1997, our biggest "expansion" is on the horizon.
In November of 2014, we will open our 2nd location in West End, N.C. (Seven Lakes). We are excited to enter this new phase of development. Many of our current patients travel from Moore and Montgomery counties, so we believe offering a location more convenient for them makes perfect sense. Our office will be in Seven Lakes Plaza next to Peking Wok. The space is currently being up fitted by Trollinger Construction (who also built our Asheboro facility).
The office will be "state of the art" and user friendly. Our initial plan for this location will be to open two (2) days a week and gradually increase our presence as patient volume increases. Just as in Asheboro, we will provide Clinical and Surgical Dermatology with excellence and compassion for our patients.